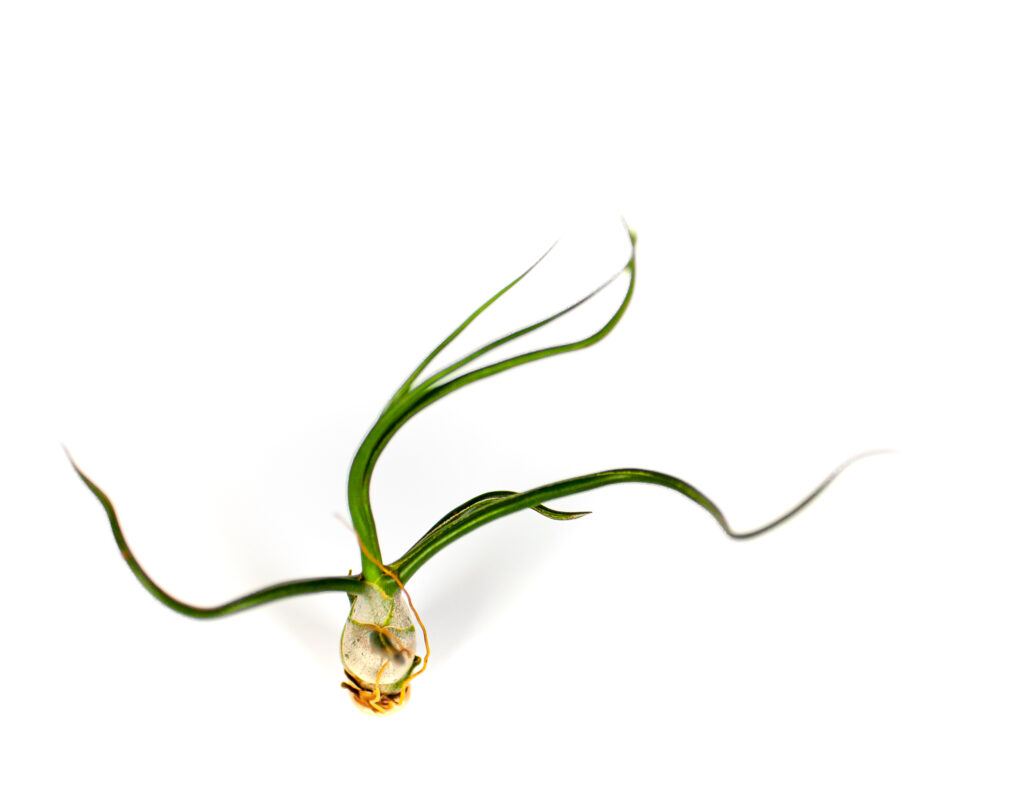 Plants +
Photos +
Paper +
Wax =
Botanical Fine Art
Nature has always fascinated me. As soon as I got a camera, I began filling books and frames with images of the natural world from close-up details to panoramic expanses.
I was introduced to wax encaustics as an art medium and it resonated as the perfect way to preserve and present my photographic images.
This botanical photo collection was created using close-up photography. These studio-photographed images include orchids, tillandsia, succulents, seasonal flowers and exotic houseplants. They are printed on rice paper and then layered and encased in the wax. The dreamy floating images are preserved for years to come.
They are being developed into a product line of artwork, printed textiles and stationary.